At a glance
Whether you're looking to hold a meeting or celebrate an engagement or a birthday, you'll find all you need for a fantastic event here at The Bell & Crown with beautiful riverside views.
Events
Celebrations and Parties
Wedding Receptions
Christmas Parties
Read More
Book Now
Get In Touch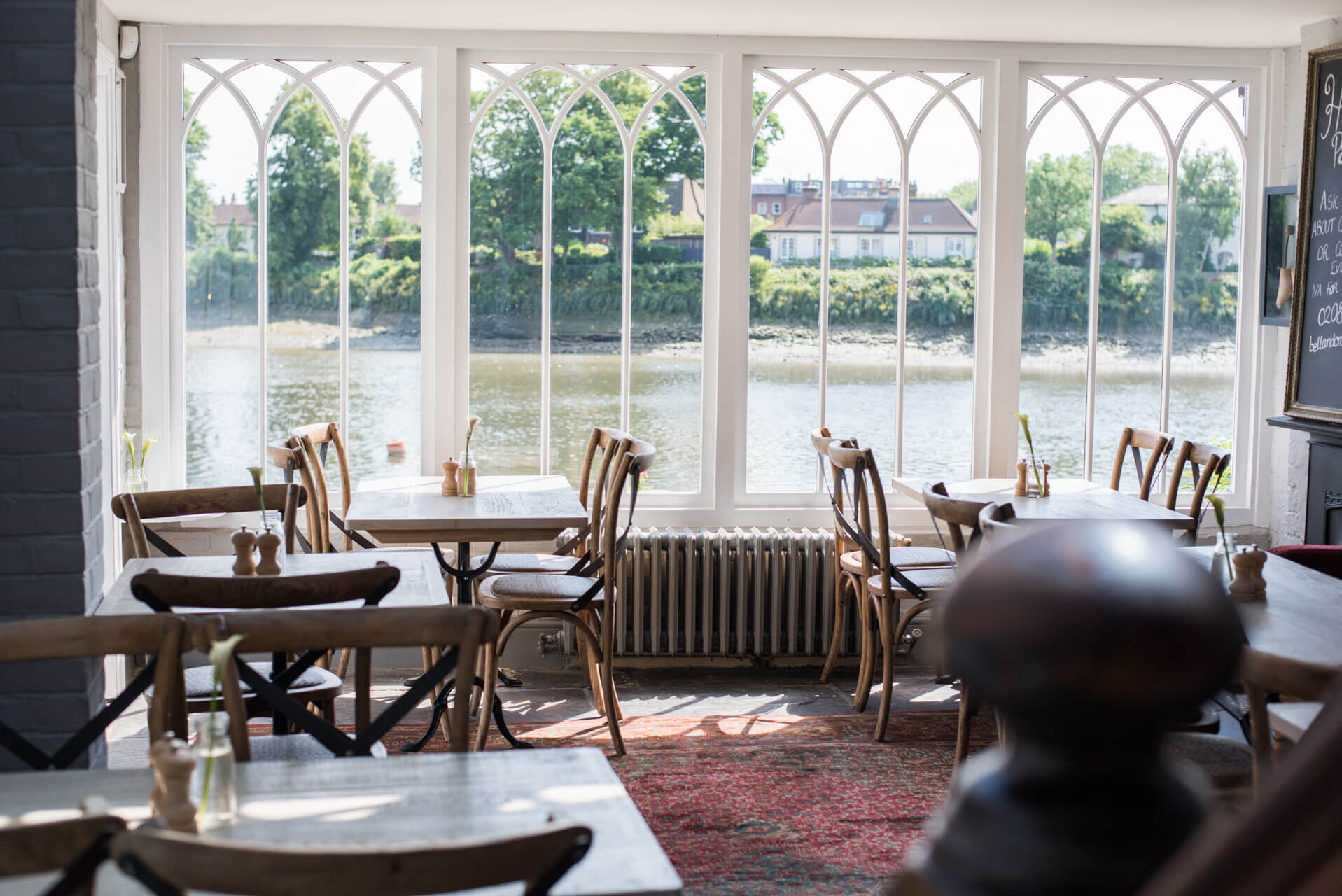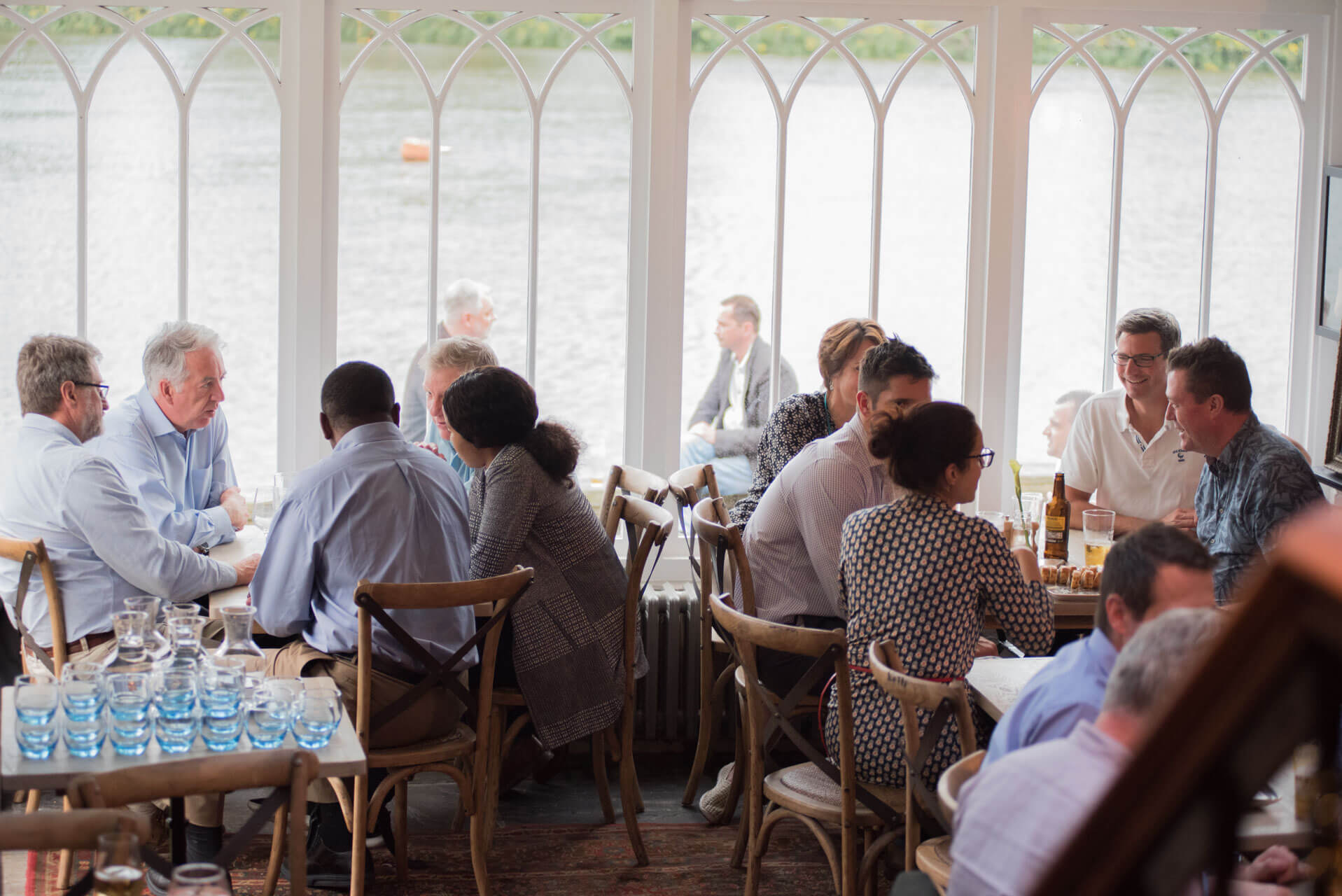 The Cobblers Bar
Once a shoe maker's repair shop, the Cobblers Bar is now a perfect party venue!
It's suitable for wedding receptions, funeral gatherings, christenings, birthday celebrations, Christmas parties and more - so whatever kind of get-together you have in mind, just give us a call or ask at the bar and we'll be delighted to help you plan your event.
Max Seated

32

Max Standing

50

Natural Light
Celebrations
Weddings
Banquet
Max Seated

32

Max Standing

50

Natural Light
Celebrations
Weddings
Banquet
Conference
UShape
Banquet
30
Conference
25
U-Shaped
30