Celebrations and Parties
The perfect place to party, The Bell and Crown in Chiswick provides a special setting for celebratory occasions - serving up fabulous food and drink and beautiful views of the River Thames.
We can serve a delicious collection of canapés to your guests or there's a set menu available for sit-down affairs. Just let us know how we can make your party even more memorable and we'll do our best to make it happen.
Function rooms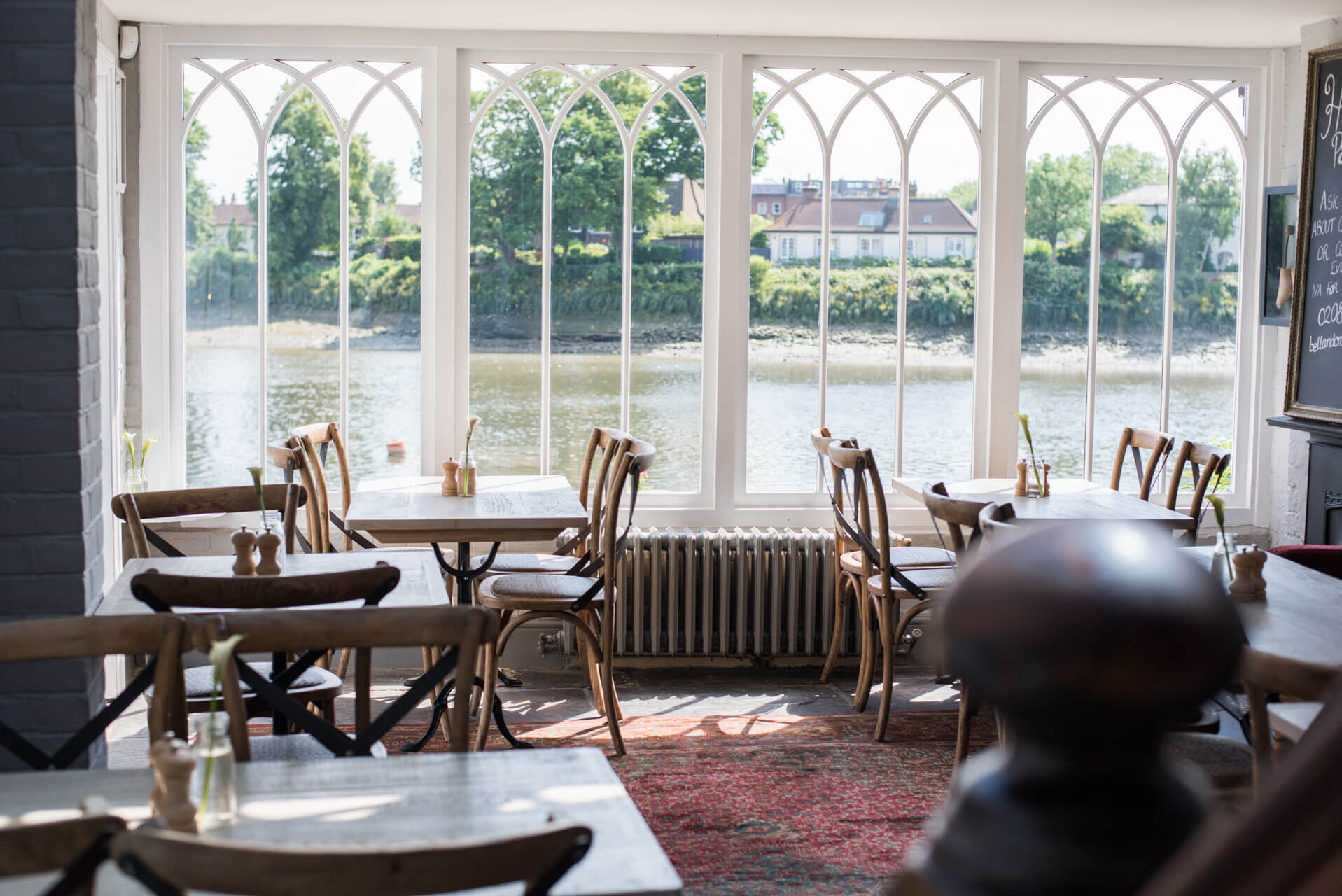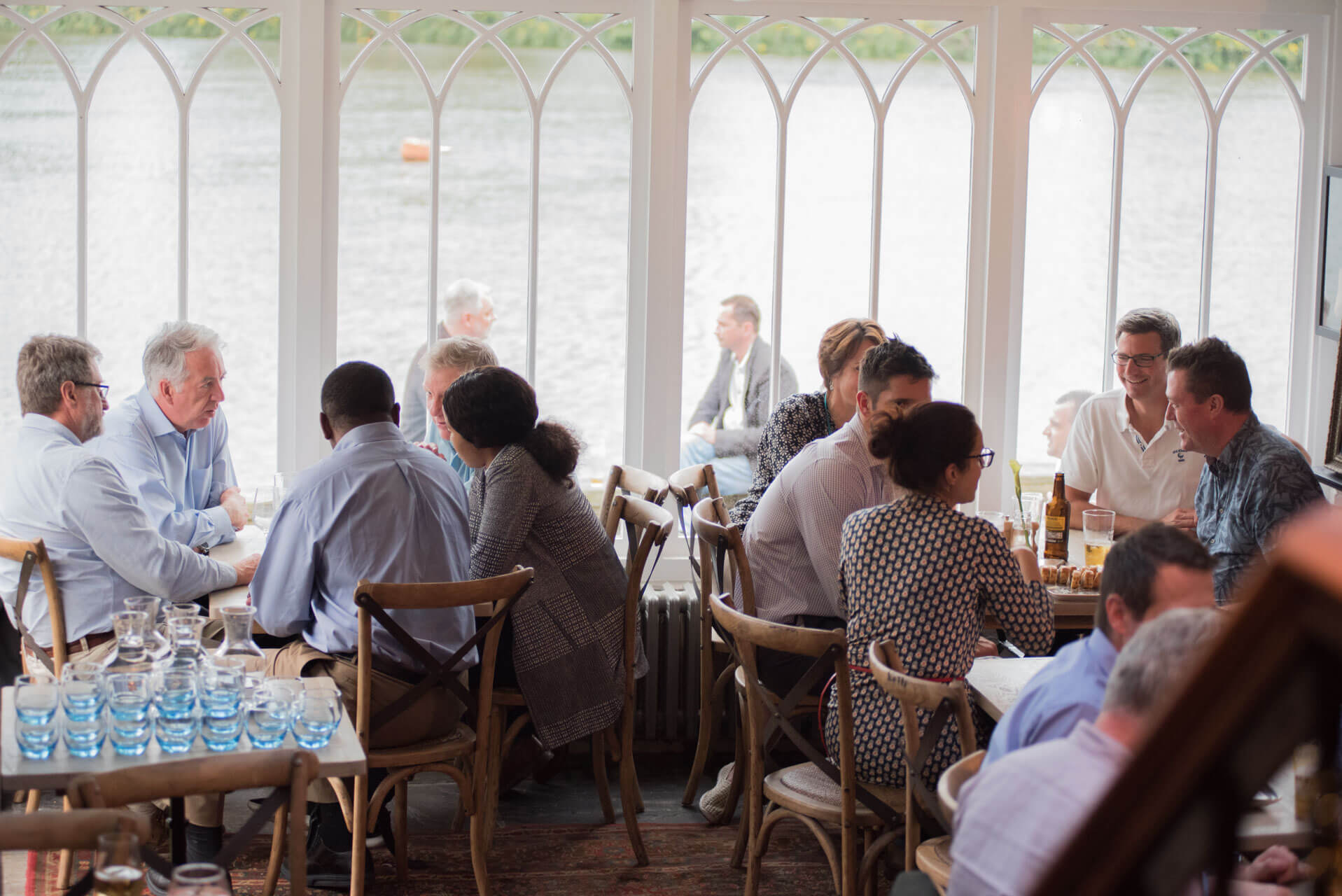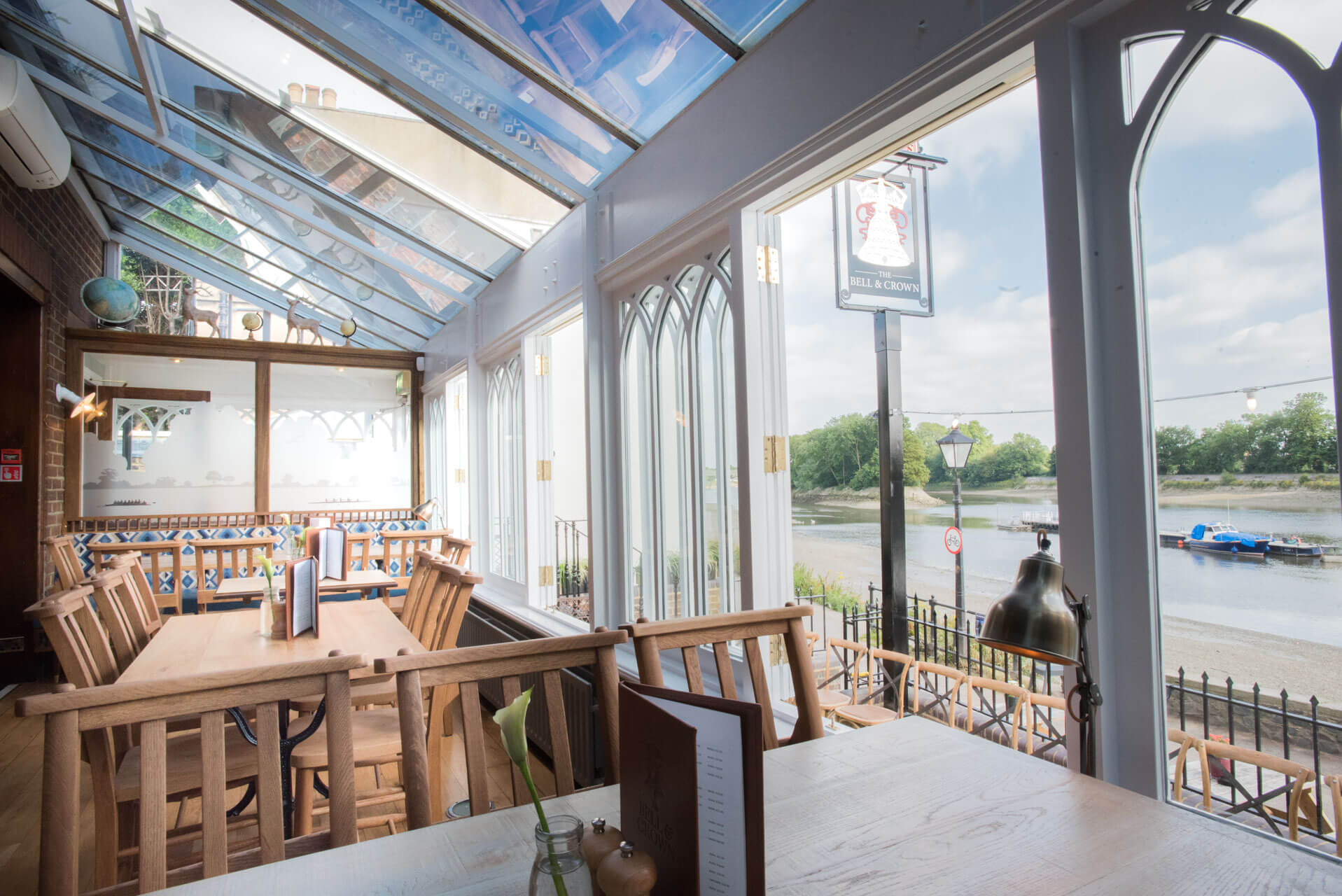 The Cobblers Bar
Once a shoe maker's repair shop, the Cobblers Bar is now a perfect party venue!
It's suitable for wedding receptions, funeral gatherings, christenings, birthday celebrations, Christmas parties and more - so whatever kind of get-together you have in mind, just give us a call or ask at the bar and we'll be delighted to help you plan your event.
Max Seated

- 32

Max Standing

- 50

Natural Light
Celebrations
Weddings
Banquet
Max Seated

- 32

Max Standing

- 50

Natural Light
Celebrations
Weddings
Banquet
Conference
UShape
Banquet
30
Conference
25
U-Shaped
30